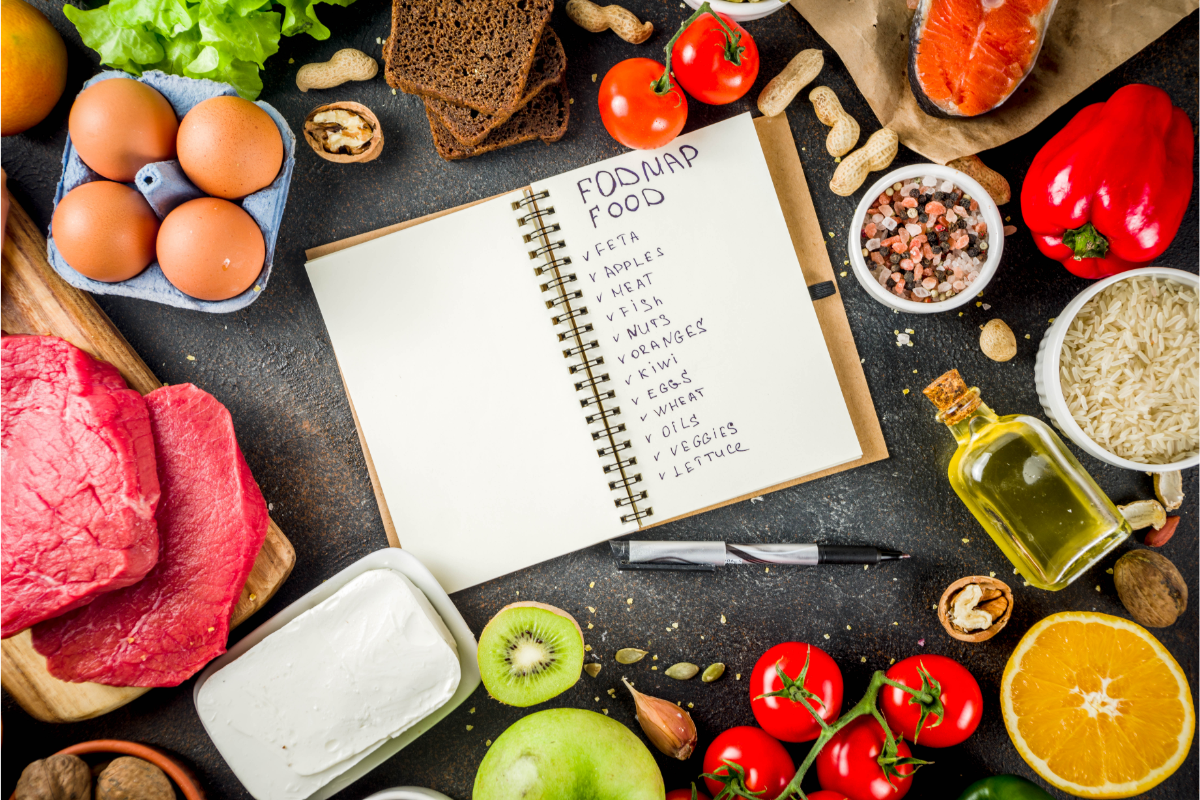 Are you curious if you can enjoy an alcoholic beverage for a special occasion or enjoy an occasional drink while on a low FODMAP diet? Well, you're not alone! The low FODMAP food list can seem pretty restrictive, and when starting a fodmap diet, alcohol is typically not as talked about.
This is a great question, as many people worry that being on an elimination diet may affect their social life. From having difficulty eating out at restaurants to regulating bowel habits, enjoying an alcoholic beverage may seem out of the question. Surprisingly, it's not! Many alcoholic beverages fall into the low FODMAP food category.
Here are some alcoholic beverages that are low FODMAP:
Beer
Wine (red or white)
Gin
Vodka
Whiskey
While these alcoholic beverages are technically low FODMAP, moderation is key. Only certain amounts of each beverage can be consumed until it contains many FODMAPs.
Hydrating well and consuming food before and during the consumption of alcohol can also, in combination with moderation, help to lessen the effects alcohol may have on gastrointestinal symptoms.
Being on a low FODMAP diet can seem like a lifestyle overhaul and can be overwhelming at first. Epicured's Elimination Program makes it deliciously easy to start your low FODMAP journey and utilize food as medicine to start feeling great.
If you are considering starting an elimination diet, educate yourself and know that maintaining your social life is very important and possible!