This Mother's Day show the mom in your life that you care about her and her digestive health. She deserves to feel her best on this special day and beyond! Below is a list of 5 gut-friendly Mother's Day gift ideas.
1. Delicious, Gut-Friendly Food!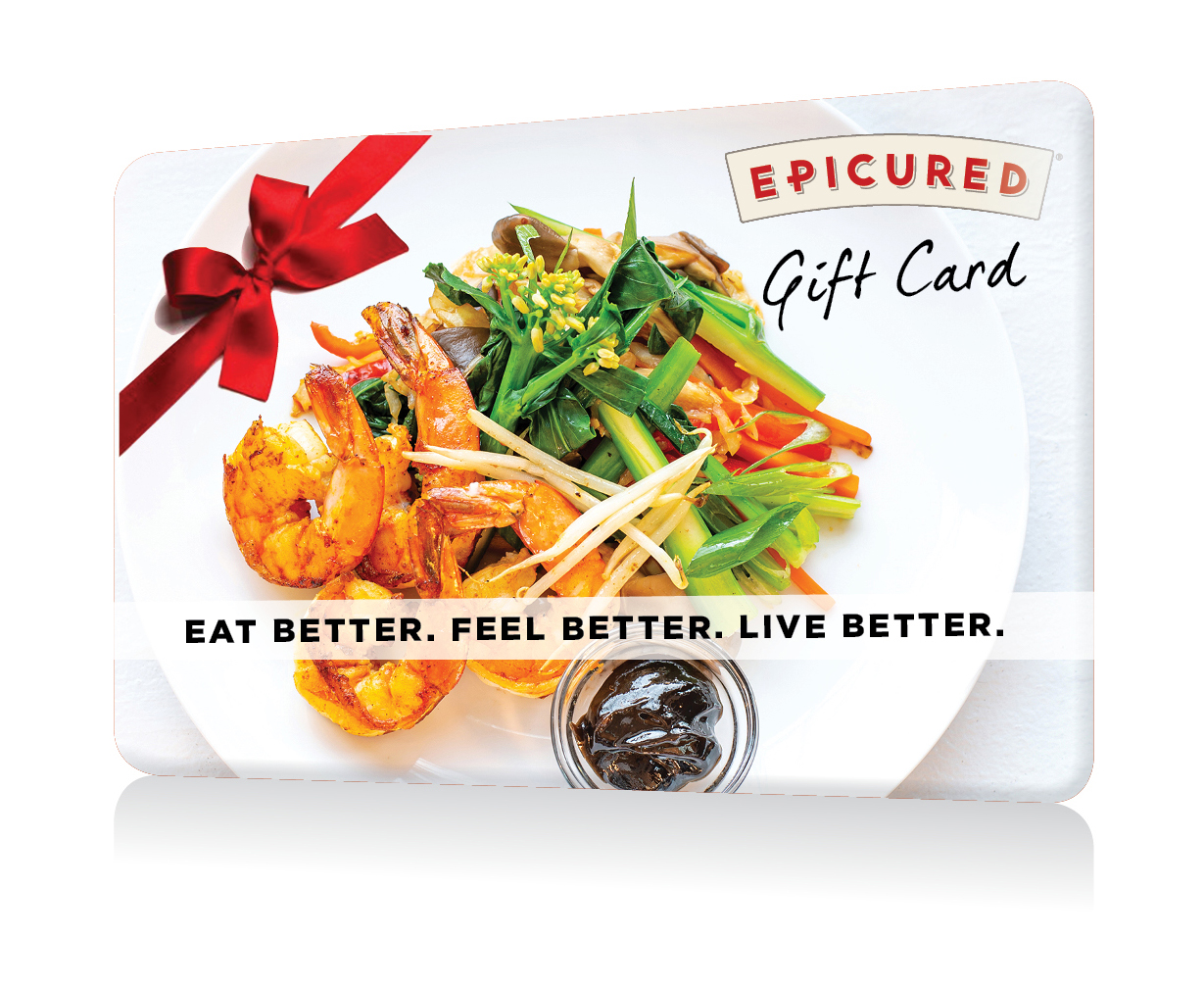 Good health makes the perfect gift. Delicious food is a close second. Give them both to mom this Mother's Day with an Epicured gift card. Our low FODMAP and gluten-free prepared meals will keep Mom feeling great. With over 50 delicious items to choose from, mom will be sure to find some favorites on our menu!
2. The Gift of Meditation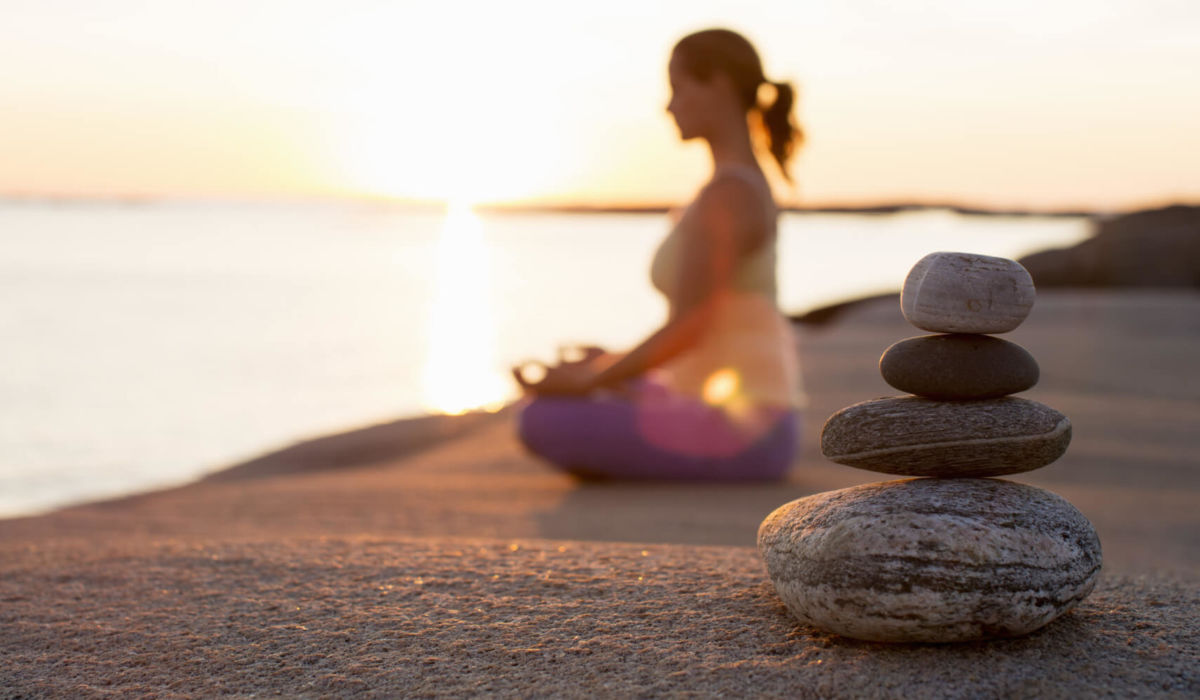 Stress and anxiety may often play a role in triggering or exacerbating gastrointestinal symptoms. Because of this, stress management can come in handy to prevent these triggers. Mindfulness meditation has been found to help manage stress, decrease anxiety, and improve sleep, all of which can help improve symptoms. The Headspace meditation app is a great way to make meditation more accessible for everyone, and includes guided meditations.
3. Aromatic Essential Oils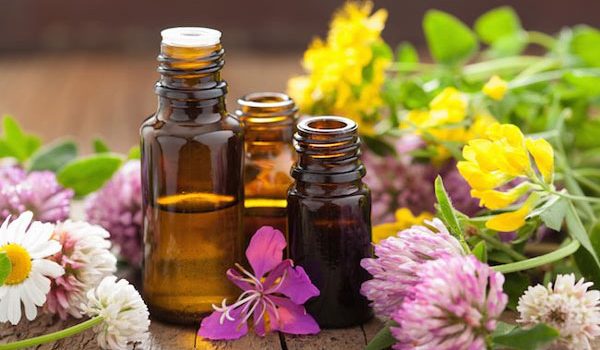 Essential oils can be applied topically to skin or used in a diffuser, and have potential health benefits. They have been associated as herbal remedies for stress and anxiety reduction, and may improve sleep quality. Peppermint oil has especially been associated with aiding digestion, reducing abdominal pain and bloating. Saje essential oils even have a curated list of Mother's Day sets to make it easier for you to decide on what to buy!
4. Yoga from Anywhere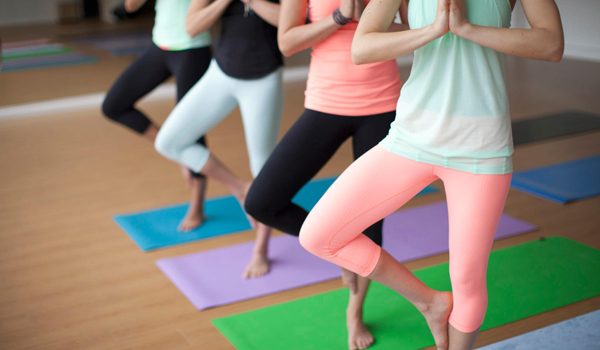 Physical activity, especially yoga, can aid in improving gastrointestinal symptoms for a few reasons. It can increase gastrointestinal motility and may also help relieve stress, potentially relieving symptoms in people with stress-induced symptoms. This online yoga membership from YogaWorks makes it easy for your mom to practice yoga anywhere and anytime!
5. Belly-Friendly Probiotics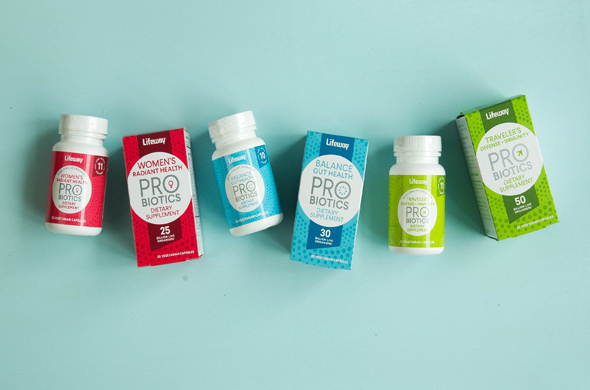 Probiotics are live microorganisms that may provide health benefits when ingested. They have been found to improve unpleasant symptoms, and help increase the 'healthy' bacteria in the gut. Help your mom's gut flourish with these probiotics from Lifeway!
Happy Mother's Day, from everyone here on the Epicured team!